Gangster and The Home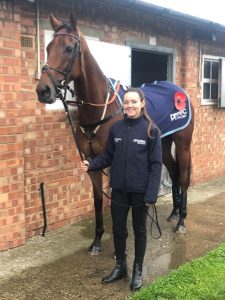 Tara and LA BAGUE AU ROI at Wetherby.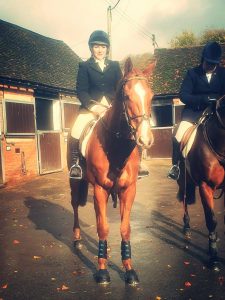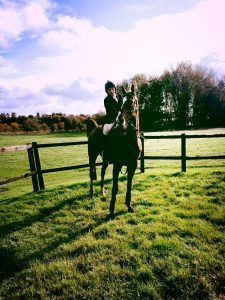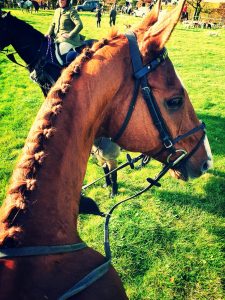 Stacie took her beloved Gangster out hunting on Saturday for the first time. He is a very sensible horse and we thought it would be good for him to have a change of scenery for the day. They had a wonderful time and Gangster loved his day out. He is now owned by Jim and Claire Bryce and he should be running very soon in their colours.
The Home
Due to the rain we have been able to get the horses onto the grass gallops. The Home is a grass gallop between The Bowl and The Back Of The Hill gallop which is a fantastic way to give horses a feel of what it is like being on a racecourse and is a great way of educating the young horses and refreshing the older ones.
Staff Profile
Stacie Bromley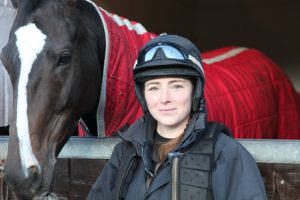 Age: 28
Nationality: British
Role at WGR: Second Head Lass
Previous work before WGR: Ben Pollock Racing
Hobbies outside of racing: Reading Books
Favourite horse at WGR: Gangster
Favourite horse in training: The Wolf
Greatest racing moment: Cole Harden winning the World Hurdle
Dream job outside of racing: Photographer