Really Gearing Up & Summer Fun
23Team BBQ & Saracen Employee Of The Month
A few weeks ago we had a pre-season BBQ at the yard with our fantastic staff. Lots of food was eaten and it was a great opportunity for the team to bond outside of work. We also presented our first Saracen Horse Feeds Employee Of The Month to Toni Fogden for fitting in so well since joining the team in July.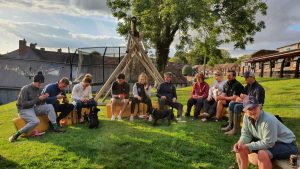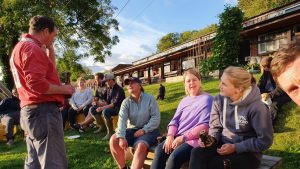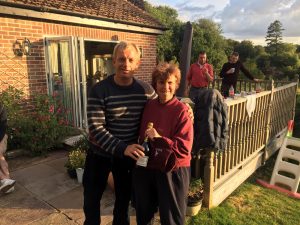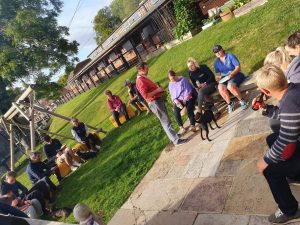 Racing Welfare Rounders
Harry Dunlop also hosted a 'Rounders & Quarter Pounders' match and BBQ run by Racing Welfare. A fantastic evening of competition and fun. We got through to the final but were beaten by Nicky Henderson's.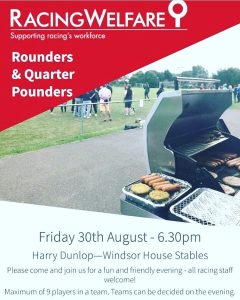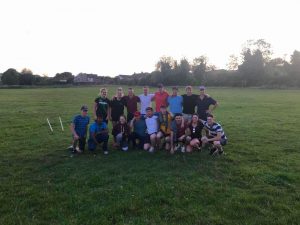 Horses Back Cantering
The exercise is stepping up and the horses are back cantering up the hill with pieces of work starting in the next couple of weeks. All the horses are looking and feeling great, they have benefitted from a very sunny summer and are feeling very fresh. They will begin to run at the end of October/ start of November and we can't wait!
New Staff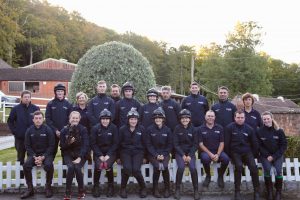 Group photo of our 2019/20 team.