The End Of The 2018/19 Season
The 2018/19 Season
The 2018/19 season has come to a close and what an exciting time it has been. This season alone we have won two Grade 1s and one Grade 2 and also come a close second in another two Grade 1's. We have accumulated our highest amount of prize money, massing £563,702.
LA BAGUE AU ROI has flown our flag high and we are immensely proud of what she has achieved for our yard. She has proved what we always saw in her on home soil and abroad and she has earned her summer holiday ten times over. EMITOM has also stood out from the young stock and his near defeat to CHAMP is form that stands him in the big leagues come next season. Other horses have dug deep for us and have helped us through the season giving their owners some fantastic days. The likes of MAHLERVOUS, BOB MAHLER, PRINTING DOLLARS, KEEPER HILL, TRIO FOR RIO, STAR OF LANKA and all of our winners have performed brilliantly for us and we are humbled to be able to work with these wonderful animals who give so much for the sport.
We have a good team to go to war with next season and hopefully they will come back in firing on all cylinders after their holidays in their respective fields. We will however also be looking to new stock over the summer and will be attending the sales to find some future stars of the yard. Warren and Tess will be at all of the sales and will be purchasing new recruits throughout the summer.
A racing yard is not only about the horses but cannot function without the amazing racing staff. These people dedicate their lives to racing and we cannot thank them enough for their efforts each and every day. Horses need 24/7 care and the intensity of the sport requires a serious work ethic from all staff around the country and it is amazing what these people do for the animals and sport they love.
As one season ends, the new begins and we are not resting on our laurels. The Punchestown Festival starts tomorrow and we have a couple of runners there. We will also have summer jumpers who will start to run come the weekend, along with some flat horses too. Let's make the 2019/20 season even better than any of our previous ones!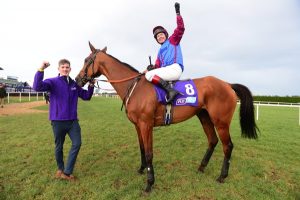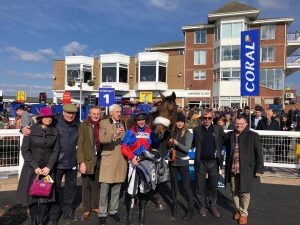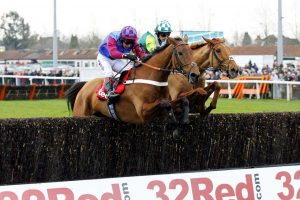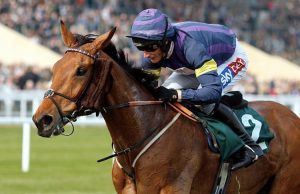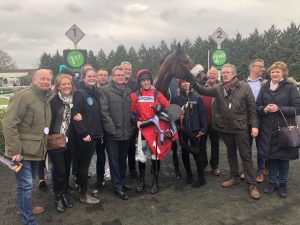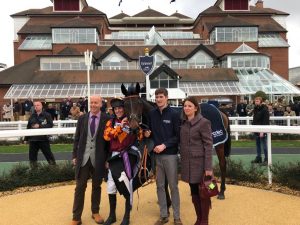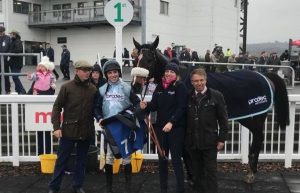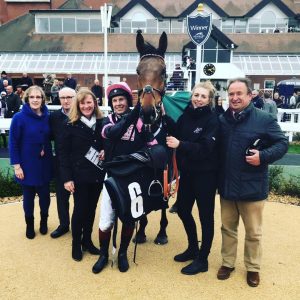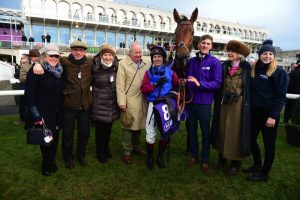 Summer Jumpers & Flat Horses
Below are some of the horses you will see in action over the summer having a pop on the all-weather and BAILARICO using the stalls.
Staff Profile
Ashlee Price
Age: 41
Nationality: British
Role at WGR: Work Rider
Previous work before WGR: Amateur Nicky Hendersons, Conditional Roger Curtis, Stable Lad Jeff King, Work Rider Alan King
Hobbies outside of racing: Hunting and shooting
Favourite horse at WGR: La Bague Au Roi
Favourite horse in training: Enable
Greatest racing moment: Denman and Kauto Star Gold Cup
Dream job outside of racing: F1 Driver or Fighter Pilot