THEATRE TERRITORY & BOB MAHLER
THEATRE TERRITORY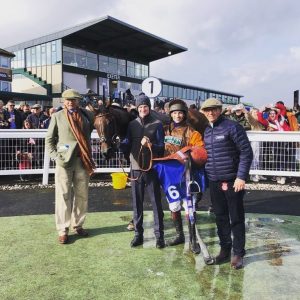 THEATRE TERRITORY finally got the win she deserved after being a bridesmaid so many times. She won the 3m novices' hunter chase at Exter last Tuesday. She was piloted by top amateur and owner, Sam Waley-Cohen who had to battle it out at the end with a seasoned pointer and hunter chaser of Luke Harvey's. THEATRE TERRITORY has hit the crossbar ten times for us including five seconds which has been fairly frustrating for this talented mare who jumps brilliantly and gallops all day. It is great to get her into winning ways and hopefully she can keep it that way from now on.
BOB MAHLER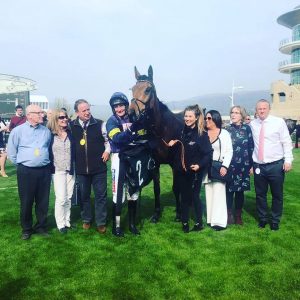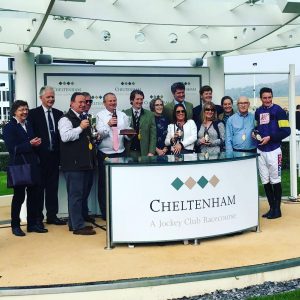 Last week BOB MAHLER notched another win onto his record and this time at the greatest track of them all. He won the 3m1 novices' handicap chase at Cheltenham at their last meeting of the season. Dickie, who has done a great job with him getting his confidence up and gaining the win on him at Newbury last time out unfortunately had a crashing fall in the race prior to riding him. On hand to take the reins was Daryl Jacob however who gave him a peach and all the work done on the track and at home came to fruition giving BOB MAHLER'S partnership another fantastic day. BOB MAHLER has always been ridden out at home by our own travelling head girl, Taylor Pook, and she has got a huge soft spot for this tricky horse. She was ecstatic with his efforts both at Newbury and then Cheltenham and it was a great sight to see how much these horses mean to the people that work with them.
The Lambourn Open Day
On Friday Lambourn welcomed thousands into the village and trainers opened up their yards for the annual Lambourn Open Day. A huge amount of people came to Uplands to see the horses and meet the staff and a great family day out was had by all. It is brilliant to be able to showcase our wonderful yards to the public and allow them access to some of the stars of racing. LA BAGUE AU ROI along with some other very famous Lambourn names were also paraded in the main arena of the event. A successful day all round for the team, horses and public.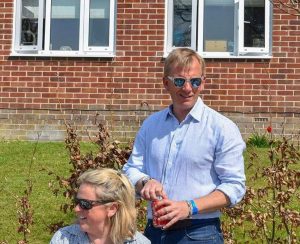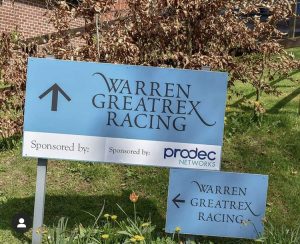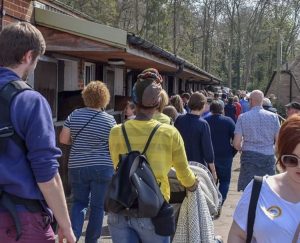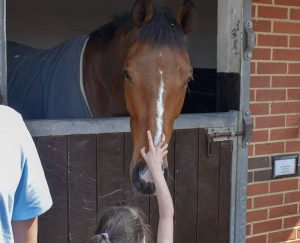 Warren's Words
Staff Profile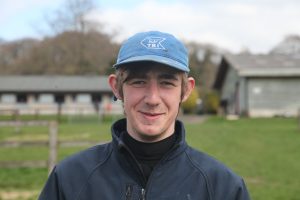 Cian O'Donnell
Age: 19
Nationality: Irish
Role at WGR: Stable Person
Previous work before WGR: Alan King, Emma Lavelle and Nigel Twiston-Davies
Hobbies outside of racing: Gym, running and football
Favourite horse at WGR: Elleon
Favourite horse in training: Sceau Royal
Greatest racing moment: Working in America for three months
Dream job outside of racing: Electrician