Behind Closed Doors.
Yard Still In Action
There is no racing and the world is in lockdown. However, the horses in work still need to be ridden and looked after and the yard needs to be maintained. Our staff are working tirelessly to keep the show on the road and make sure the horses that are still in are looked after at the highest standard. The show must go on and at least we have had some sunshine!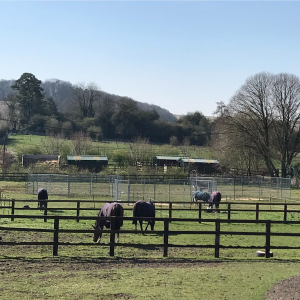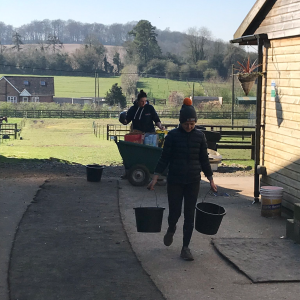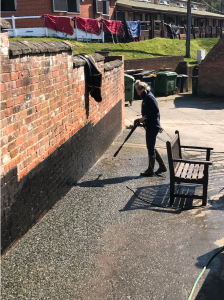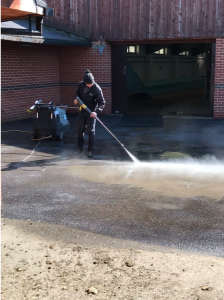 Emoji Game
Most people have been staying at home due to the UK lockdown. This has prompted a lot of different ideas on how to keep everyone entertained at home without sports such as racing on the TV. Lots of people have invented new games to play and racing is no exception. Below are a couple of lists of Emoji combinations that represent famous racehorses names. See how many you can guess! (5 and 18 on the green list are the same)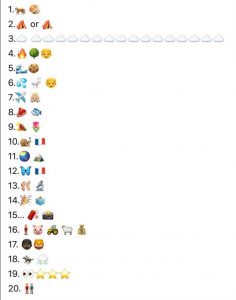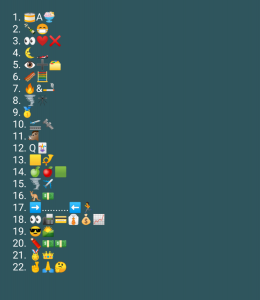 Staff Profile
Caoilin Quinn
Age:
18
Nationality: Irish
Role at WGR: Amateur Jockey
Previous work before WGR: P2P Yard
Hobbies outside of racing: Gym and Golf
Favourite horse at WGR: Mulcahys Hill
Favourite horse in training: Tiger Roll
Greatest racing moment: Mulcahys Hill winning at Cheltenham
Dream job outside of racing: Football Player