OWNERS DAYS And NATIONAL RACEHORSE WEEK- Monday 12th September
OWNERS DAY
It was great to hold Owners Days on both Saturday and Sunday this weekend. After all the work that has been done to Rhonehurst over the last year, it was great to be able to showcase it to everyone with a Yard Tour and Demonstrations of the Loose School, Salt Water Treadmill, Swimming Pool, and of course a parade of horses.
Thank you very much to my staff who made it all possible, and thank you to everyone who came and made both days special.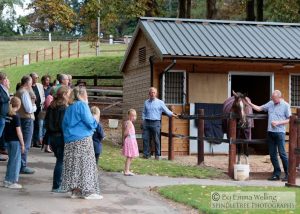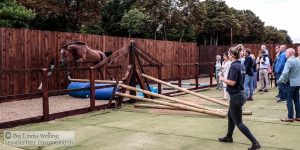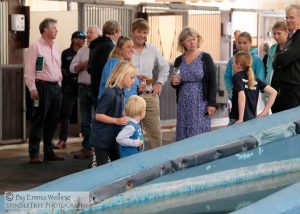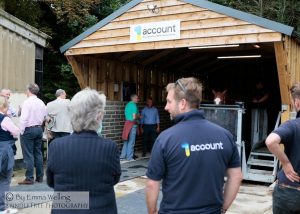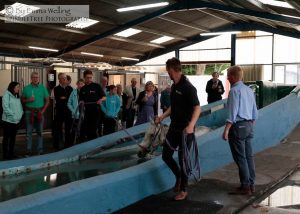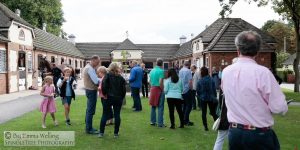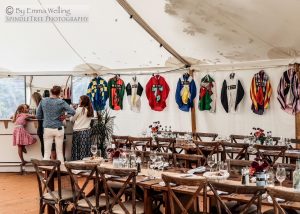 NATIONAL RACEHORSE WEEK
As many of you will know, it is National Racehorse Week this week, and as part of it we had the hugely exciting opportunity to host a day with Yogi Breisner, filmed by Horse and Country TV, sponsored by NAF and presented by Rosie Tapner.
The programme gives a behind-the-scenes look into how racehorses are taught to jump accurately at such high speeds, and also how ex-racehorses have to adapt their jumping style in their lives after racing.
Watch this space for the programme to hit the air!