GALLOPS
The Jockey Club Estate Lambourn Training Grounds are an incredible asset to us. They comprise of over 14 miles of gallops. This includes over six miles of artificial gallops and more than eight miles of turf gallops. We also get the use of various schooling fences and hurdles on turf and all weather surfaces.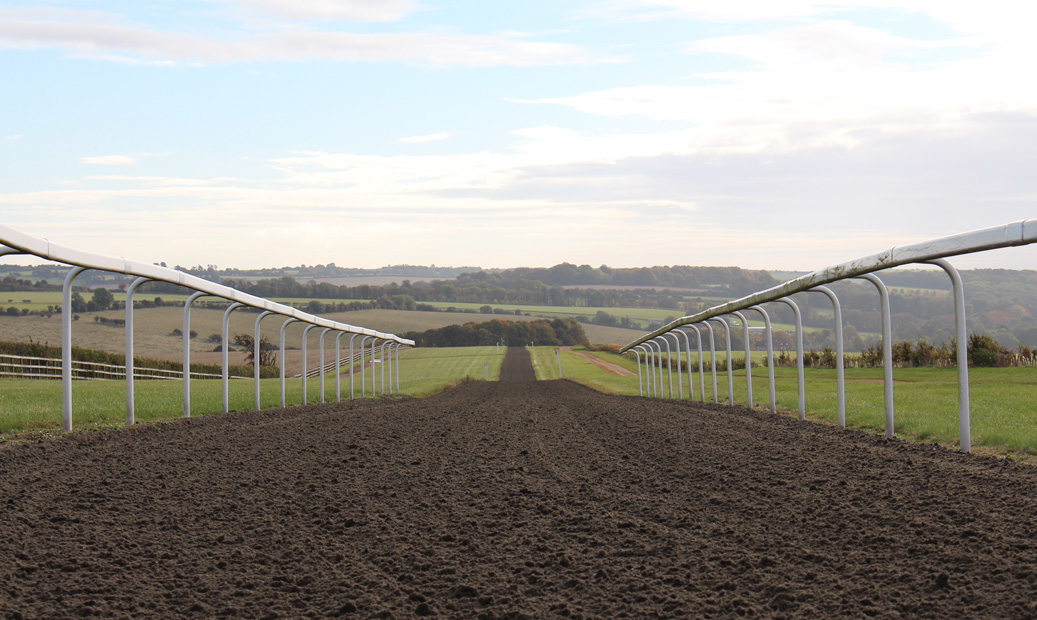 STABLES
The historic yard is built out of red brick and is steeped in racing history. The boxes are outside and therefore have fantastic air flow, keeping all the horses healthy.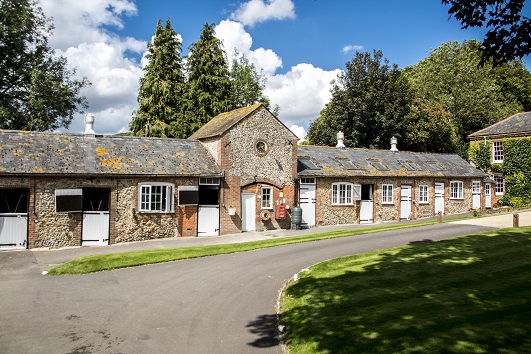 EQUINE POOL
The Equine Pool is a fantastic way to keep horses fit and to rehabilitate horses who may have sustained injuries or have joint problems. Some of the horse may swim up to four times a week.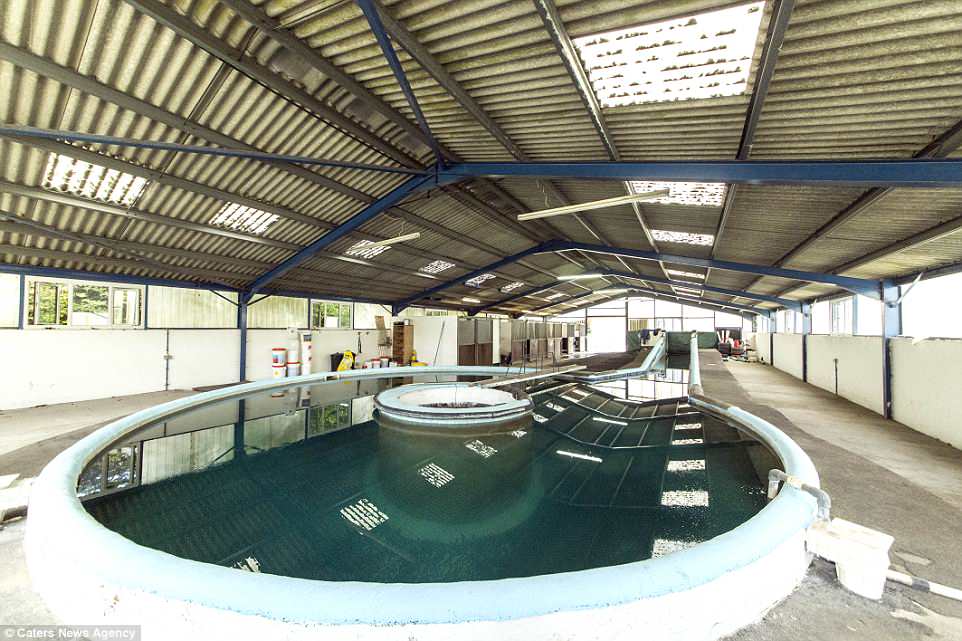 HORSEWALKERS
We have two horsewalkers with rubber floors.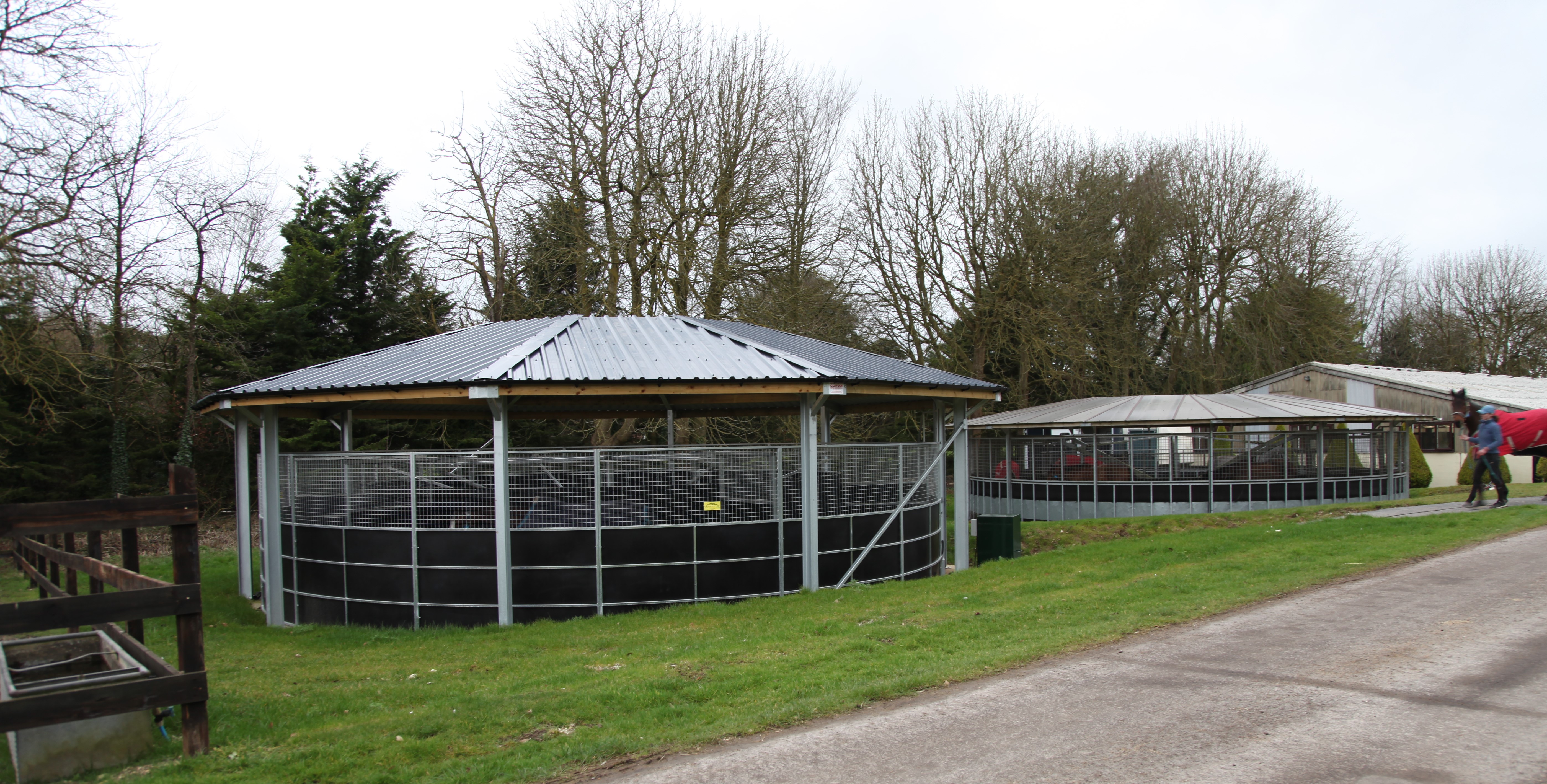 PADDOCKS
Here at Rhonehurst we have brilliant fields and paddocks, with the addition of field cages, right next to the main yard. We would turn out up to 30 horses a day. This allows them to graze naturally, relax and be out in the fresh air.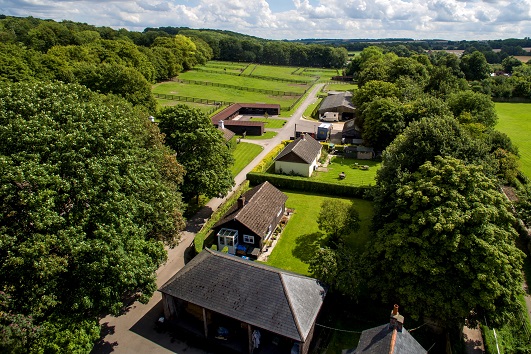 EQUINE SALT WATER TREADMILL
The water reduces concussive forces allowing the safe strengthening of muscles and tendons. Whilst the water does provide a degree of buoyancy and support around the limbs, the horse has to work hard against the increased resistance of the water and this will develop stride length on dry land, tighten core stomach muscles and the ligaments around the stifle. The cold water on the lower limbs provides a massaging and cooling effect excellent for horses recovering from tendon problems.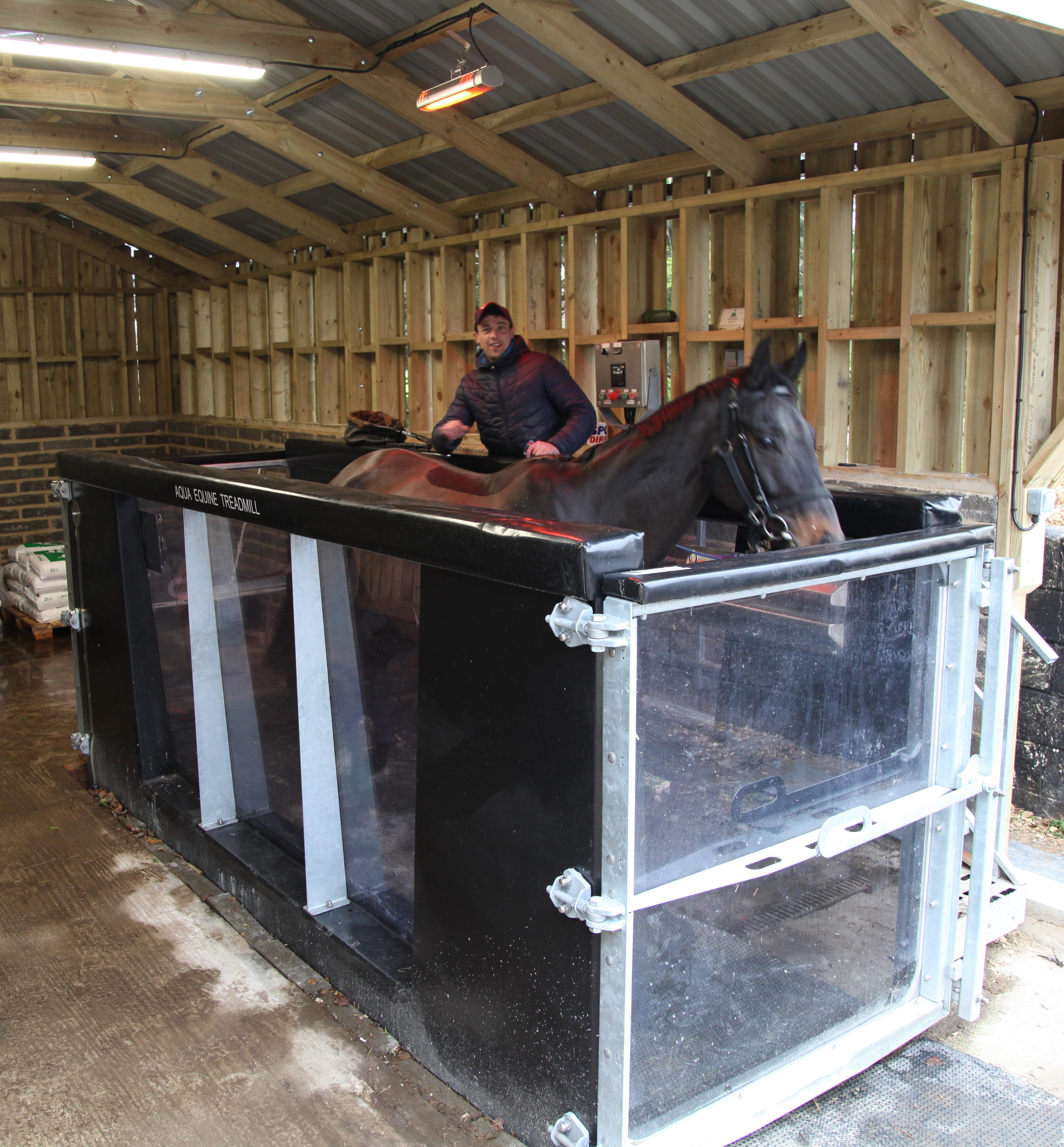 VITAFLOOR
Whole body vibration therapy has a number of benefits for both training, rehabilitation, maintenance and injury prevention.  Using the Vitafloor on a regular basis, as part of the horse's daily routine, enhances recovery time for soft tissue, bone and hoof issues. The therapy system can also be used as both a prevention and treatment for colic.
Stimulates blood circulation
Offers effective, non-invasive treatment
Regenerates bone density
Shortens recovery process especially in tendon injuries
Helps with prevention and treatment of colic
Stimulates hoof growth
Reduces risk of injury
Lowers cortisol levels for relaxation
Suitable and effective for rehabilitating horses on box rest
SALT THERAPY ROOM
Salt is a natural anti-inflammatory, antibacterial and antihistamine. Horses having trouble with breathing, allergies or skin irritations can experience significant lasting symptom relief following regular equine salt therapy. Salt therapy provides a natural, non-invasive and drug free therapy for performance horses in all disciplines.
SAND PEN BOXES
We have 16 new wooden boxes, all with their very own sand turnout area were added to Rhonehurst at the end of 2021. The horses are able to roam in and out between their stable and sand ring as they please.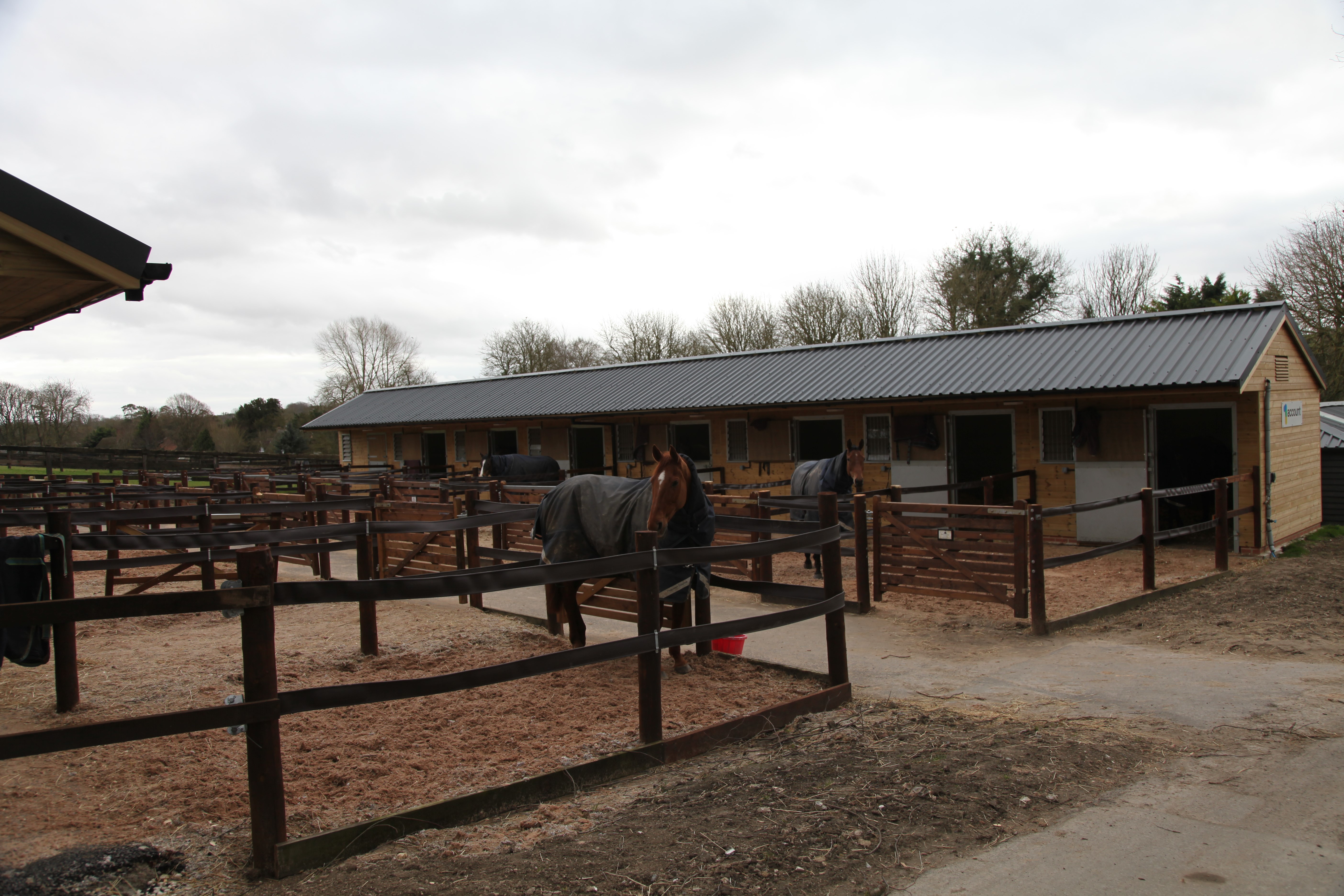 ARENA
We have a fantastic 60m x 30m arena with an all-weather surface which is great to warm the horses up in before they canter. It is also equipped with shop jumps plus Easyfix hurdles and baby fences to hone the horse's gymnastic jumping skills.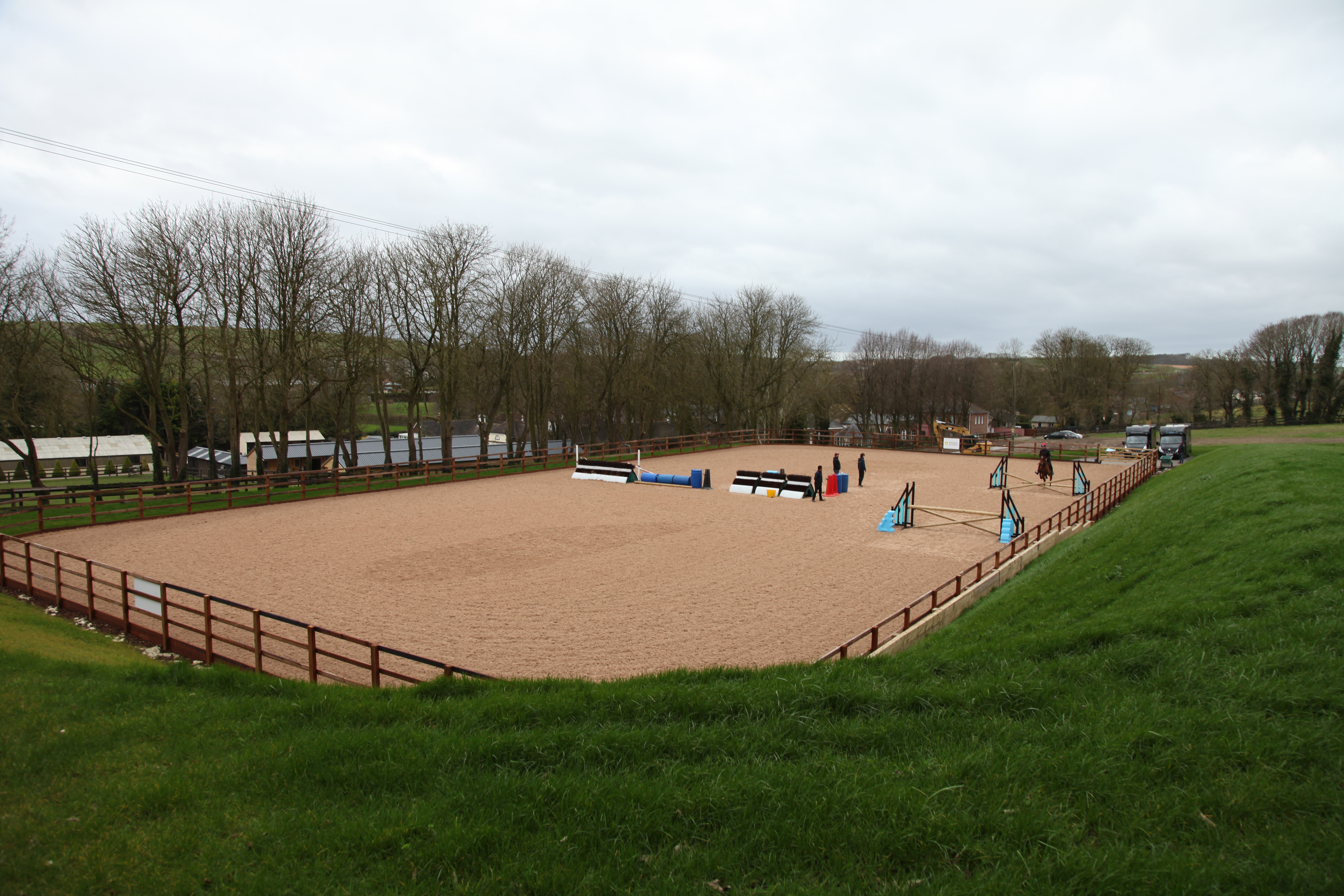 FENCES ON GRASS
We have a flight of baby Easyfix fences on grass which is great to get the horses going before heading up to the main schooling grounds.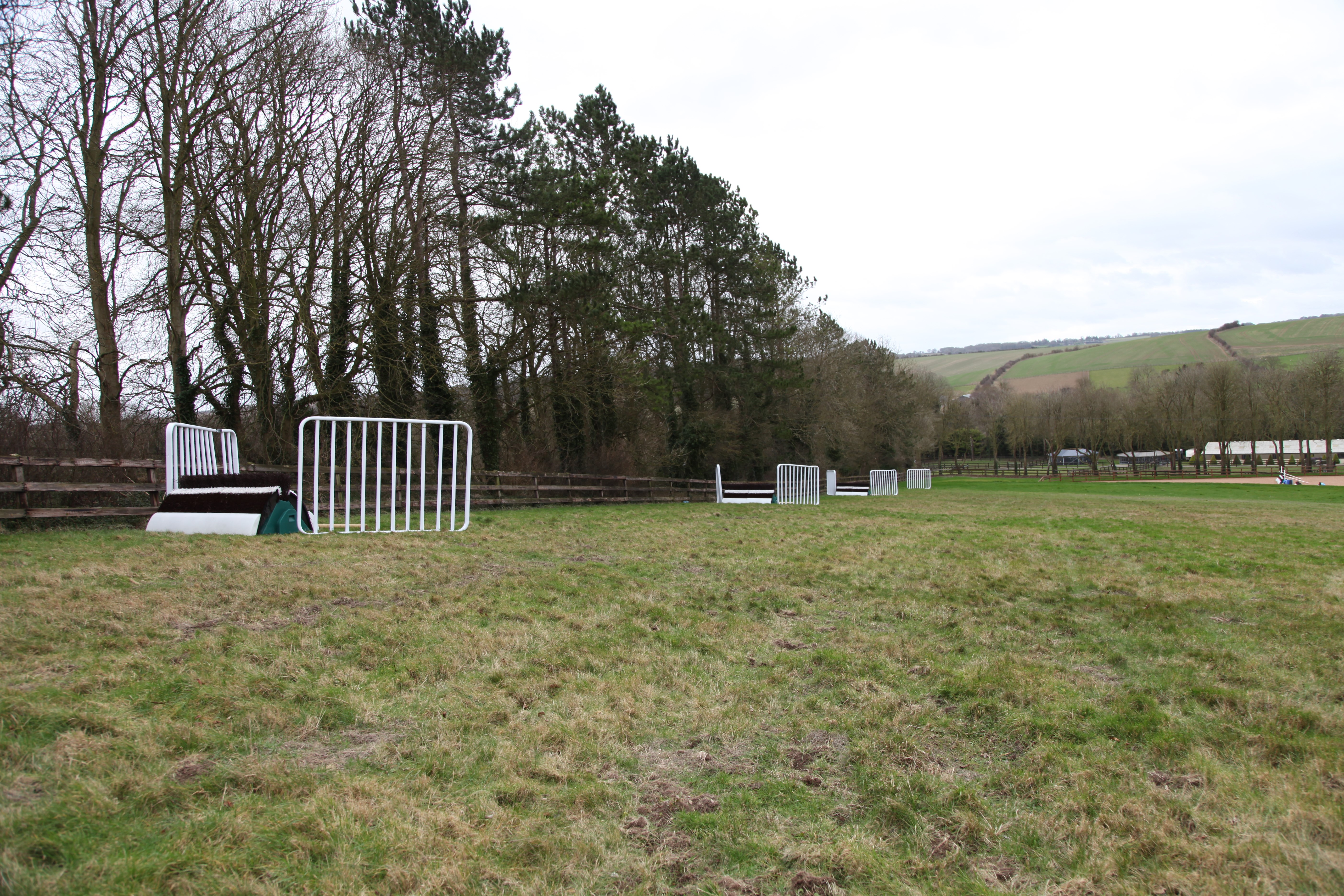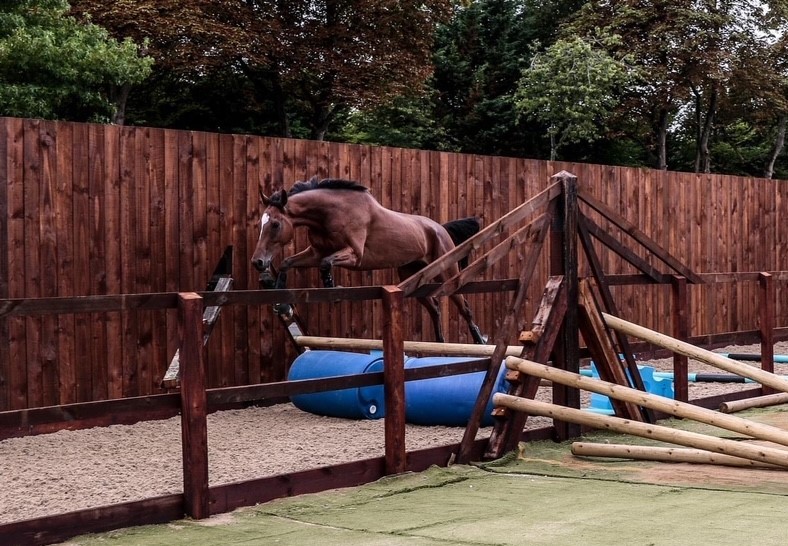 The Equine Spa Facilities are available for outside hire May-October. Please call 01488 670 279 for price list.